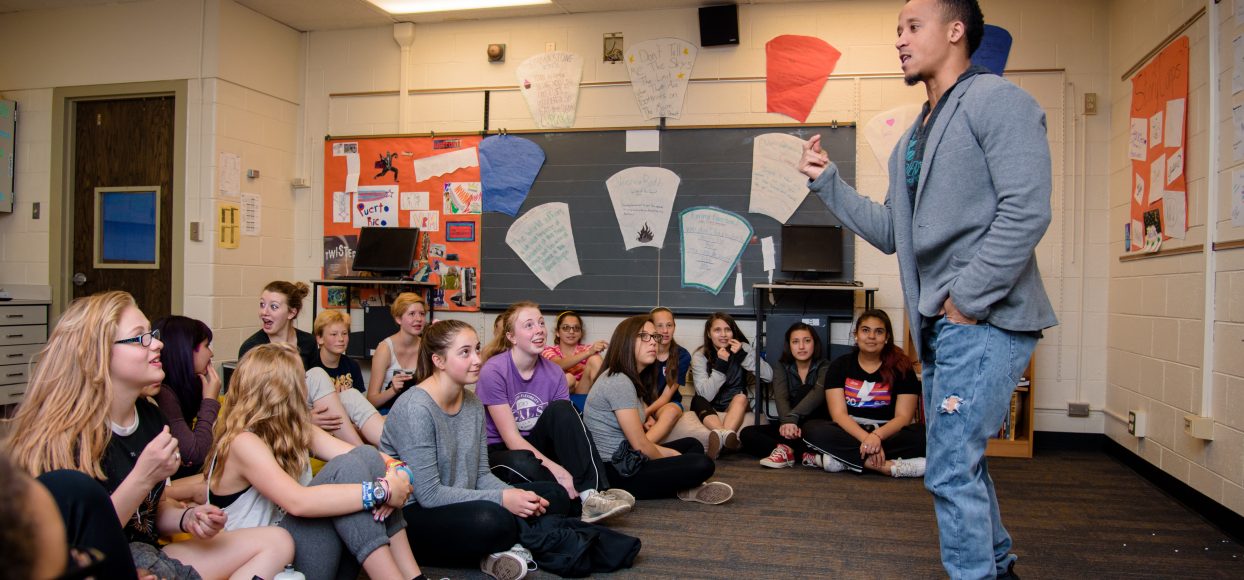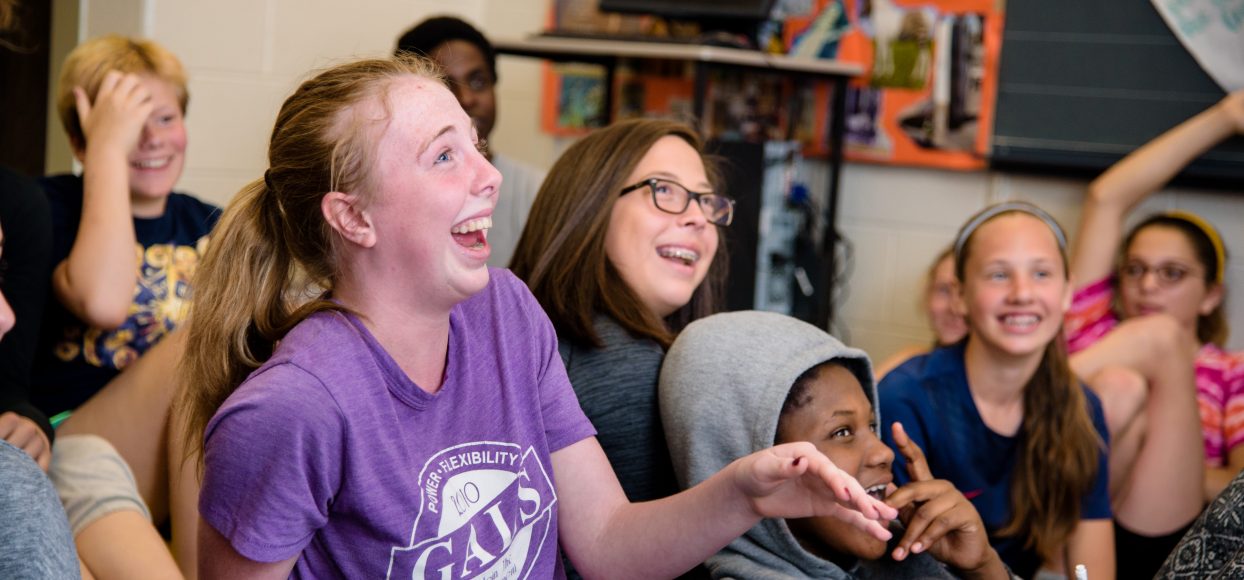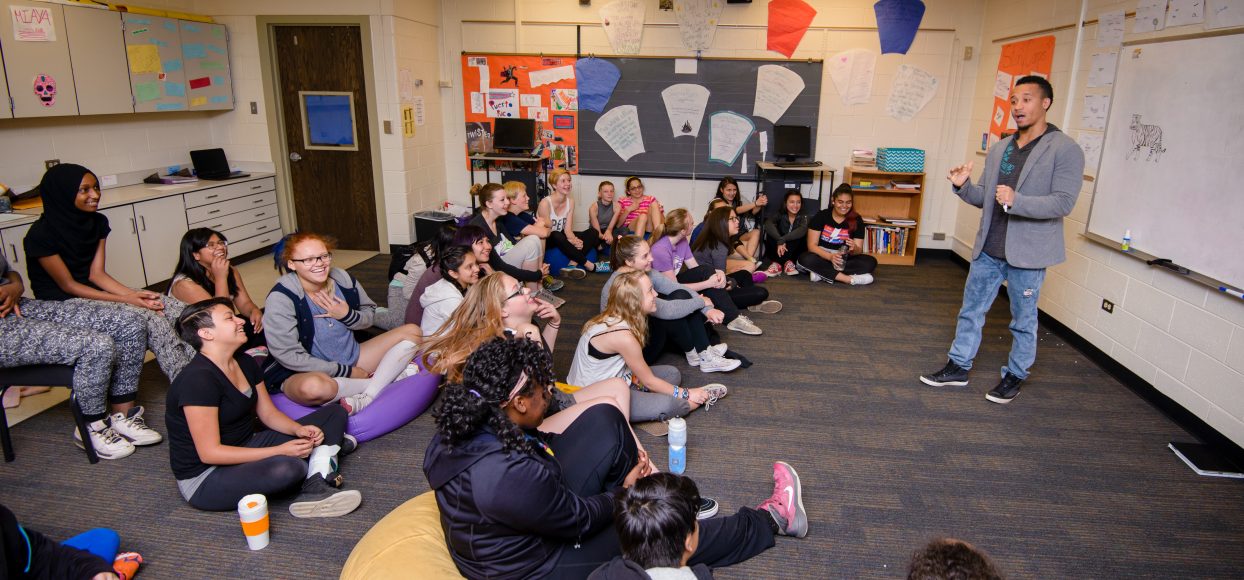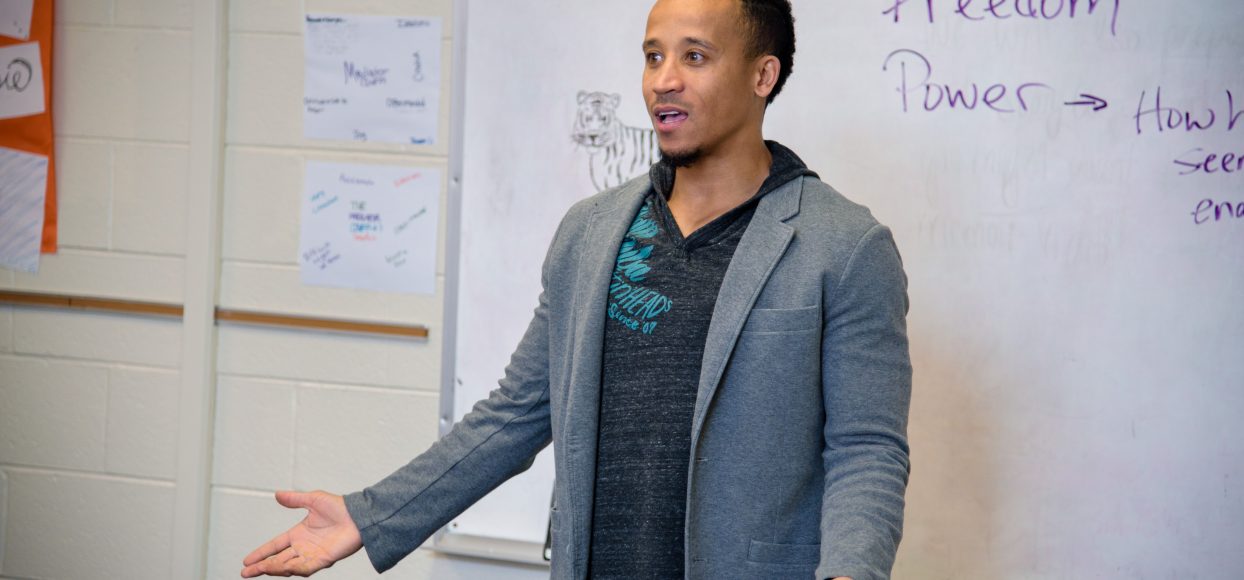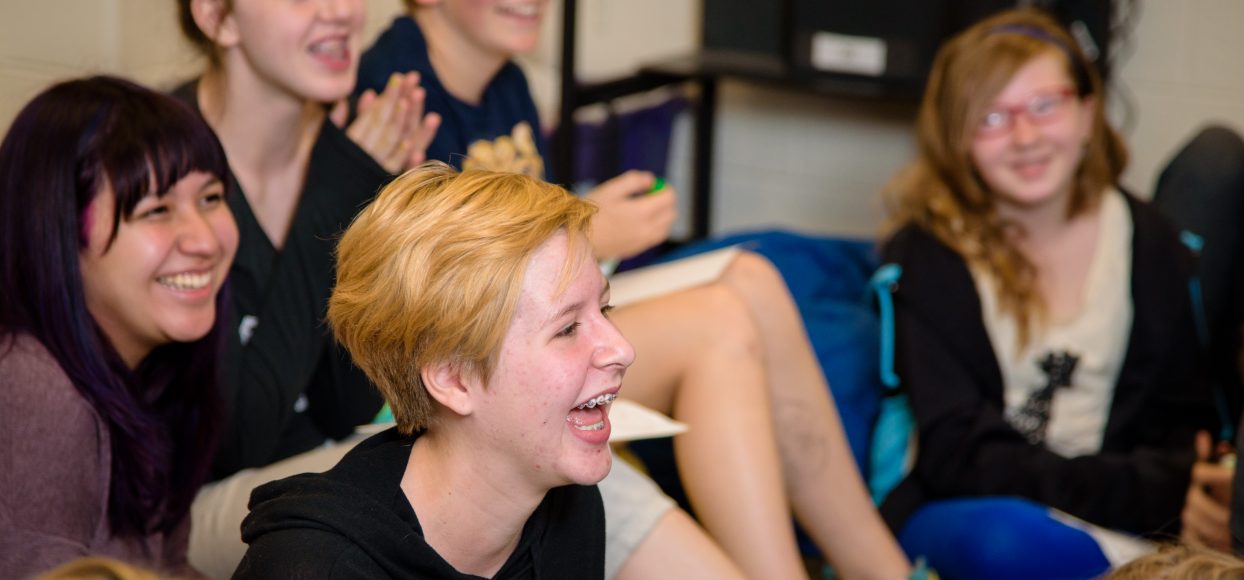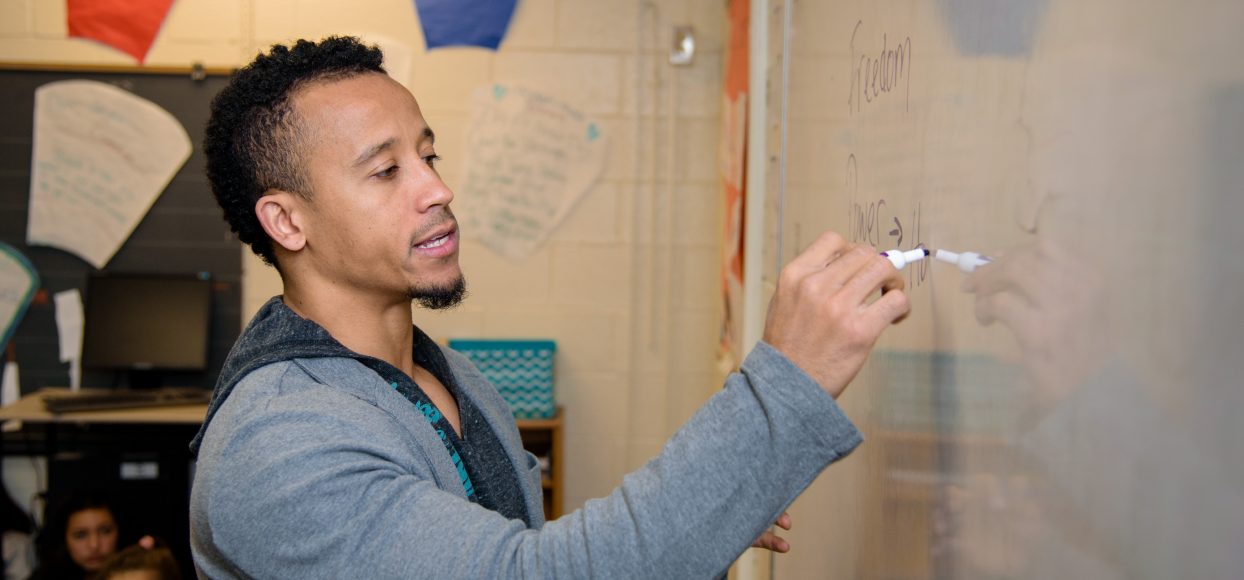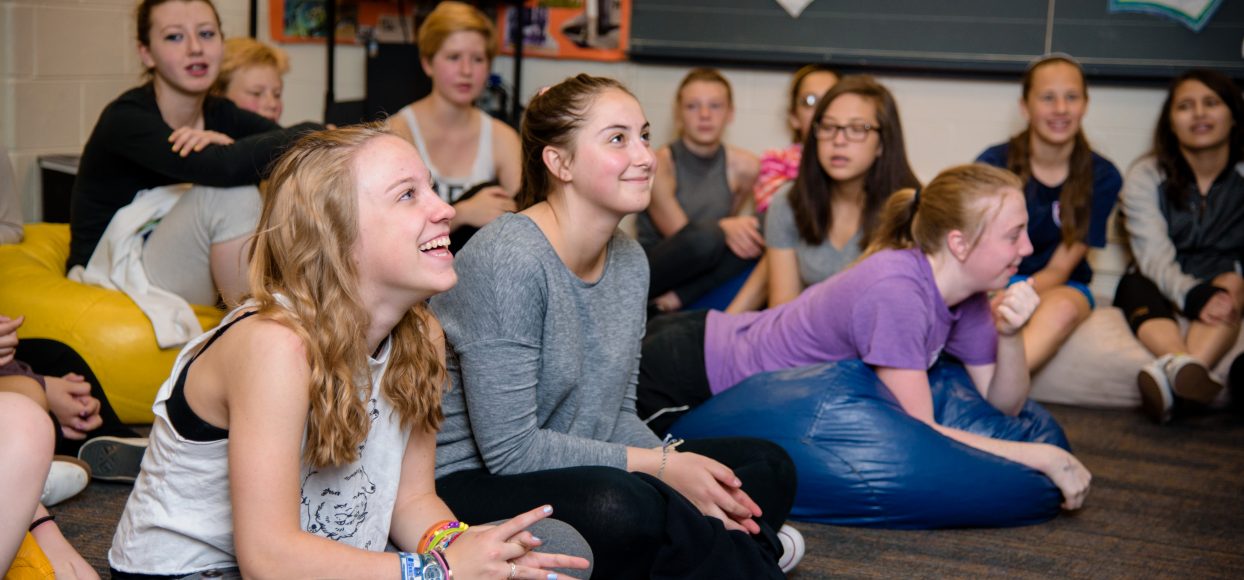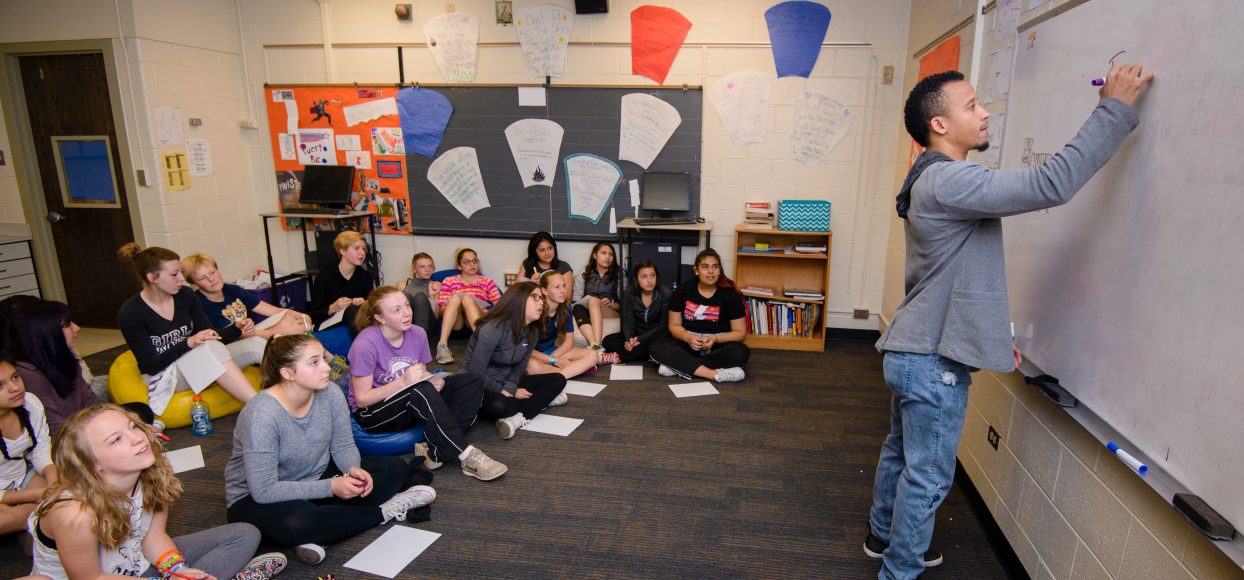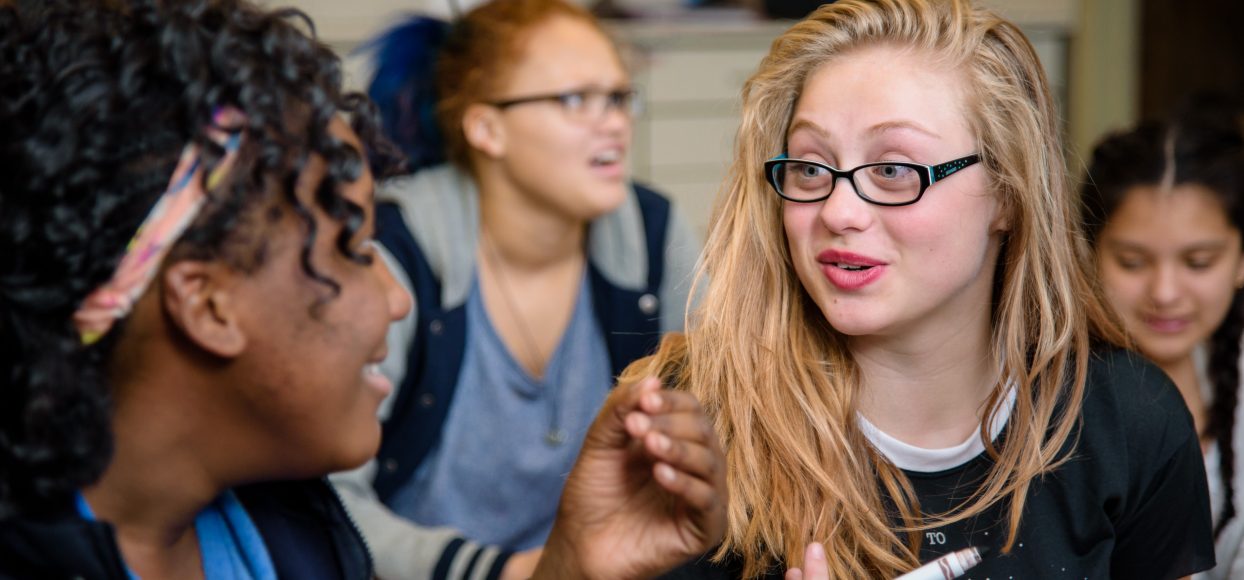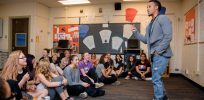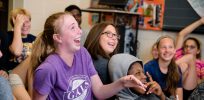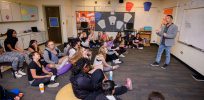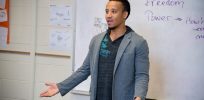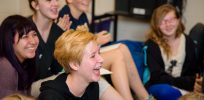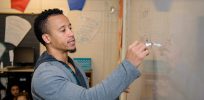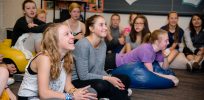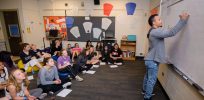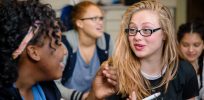 Tagged:
Celebrate diversity through our two cultural storytelling programs.
Stories Rock! can be held at your school or as part of a field trip to the Mizel Museum.
Storytelling Across Cultures
Cherie Karo Schwartz
This program is adaptable to elementary and middle school students.
Cherie Karo Schwartz, an experienced educator, artist and professional storyteller, transports students to different places and times through her dynamic tales. She invites students to think about their own experiences as they delve into the art of storytelling in fun, interactive exercises. Combine with a field trip to the Mizel Museum, where Cherie incorporates our core exhibit into her program.
Stories that Create Understanding
Ayinde Russell
This program is adaptable to middle and high school students.
Through poetry and song, Ayinde Russell explores the power of words and how our personal narratives influence our interpretations. Using interactive activities, Ayinde helps students uncover their own stories and identify commonalties with others.