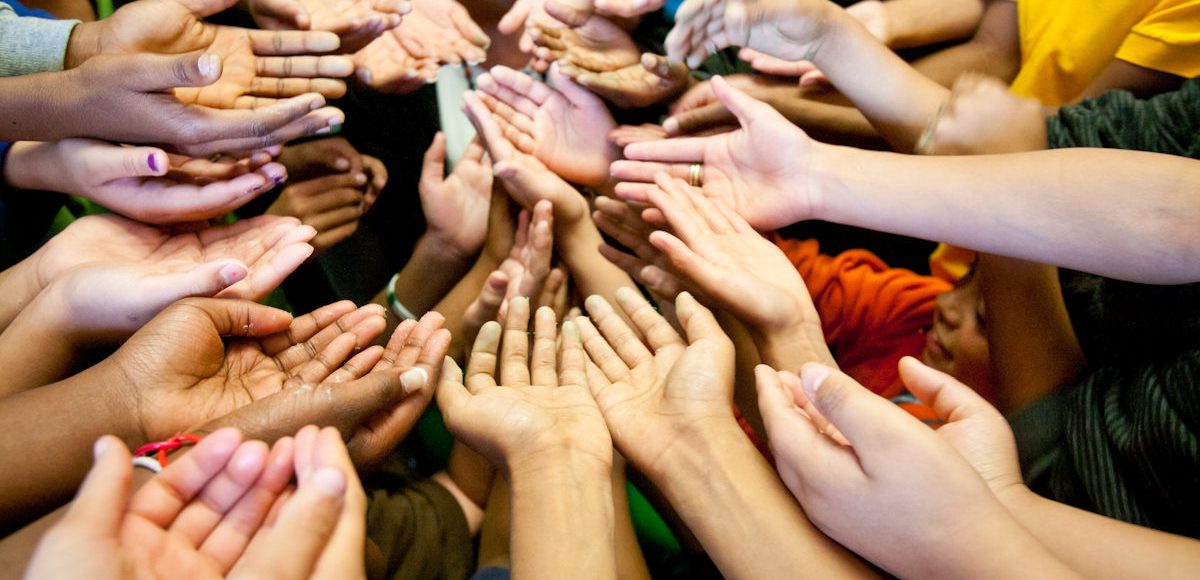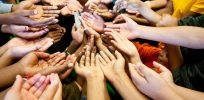 Tagged:
This program is adaptable to elementary and middle school students. 
Living in Tune uses music to address how we relate to one another, how to react positively when conflict arises, and how living harmoniously with others promotes a more respectful and peaceful world. Musicians Sheldon and Kathleen Sands lead group discussions on these topics interspersed with performances of different songs, including "We Can Work it Out" (The Beatles), "Count on Me" (Bruno Mars), "Don't Laugh At Me" (Peter, Paul and Mary lyrics), and "Imagine" (John Lennon).
Living in Tune can be held at your school or as part of a field trip to the Mizel Museum.

Sheldon Sands is a pianist, music producer, ethnomusicologist and teacher from Boulder, Colorado. Sheldon's passion for world music and his awareness of music's ability to build bridges between diverse peoples continues to fuel his work as an artist, educator and performer.
Read More

Kathleen Sands
Kathleen Sands brings to musical performances her extensive background as a singer, international tour guide, educator and mom. It is her joy to sing with Sheldon and to reach younger generations with the message of cooperation, cultural awareness and peace.
Read More