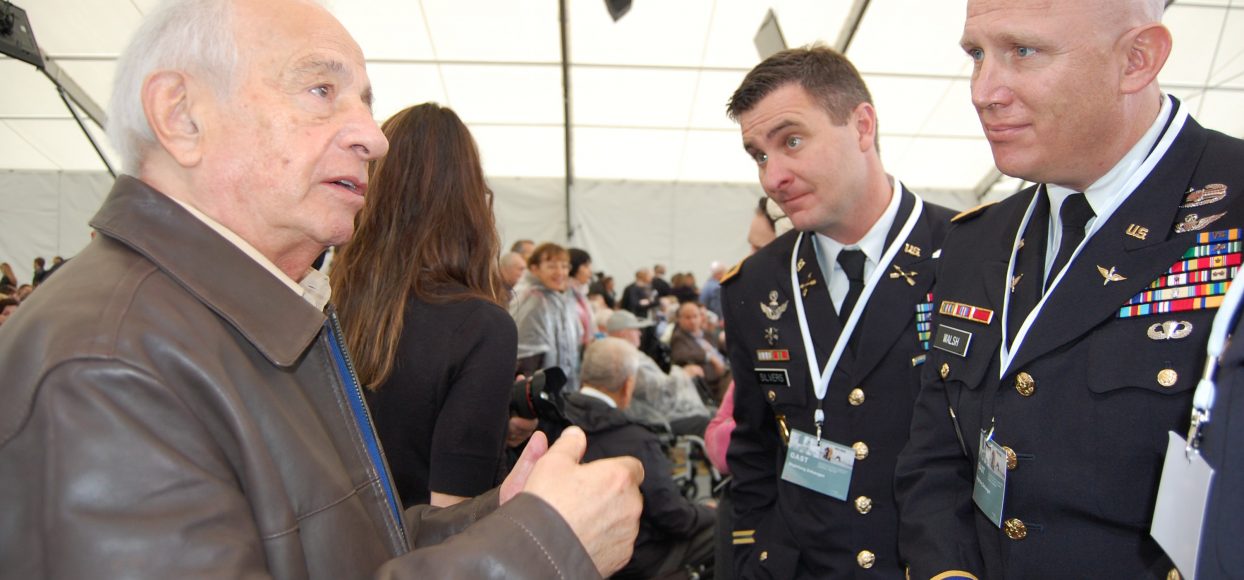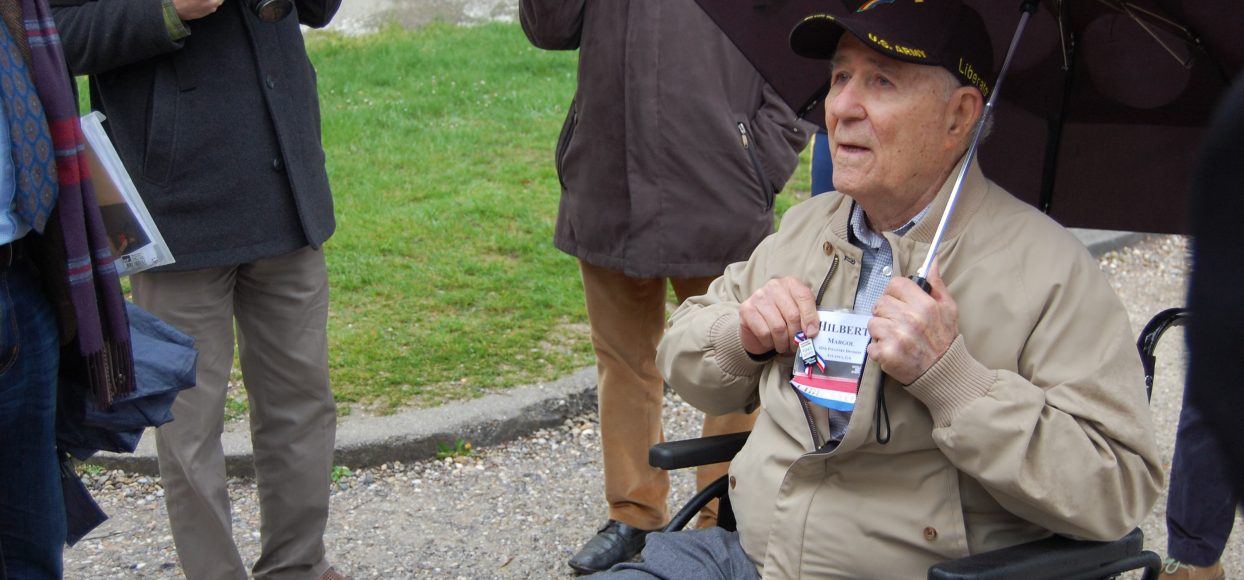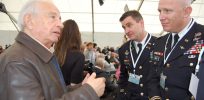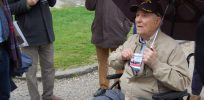 Tagged:
This program is adaptable to middle and high school students, and is available to adult community groups.
In order to combat hatred and genocide, it is important to understand the devastating effects of racism throughout history. As time passes, the opportunity to learn from and personally engage with Holocaust survivors becomes increasingly rare. Through this unique program, audiences will hear firsthand about the Holocaust and learn timeless lessons about resilience, courage, human dignity and living without hate.
Eyewitness to History can be held at your school, community location, or as part of a visit to the Mizel Museum.