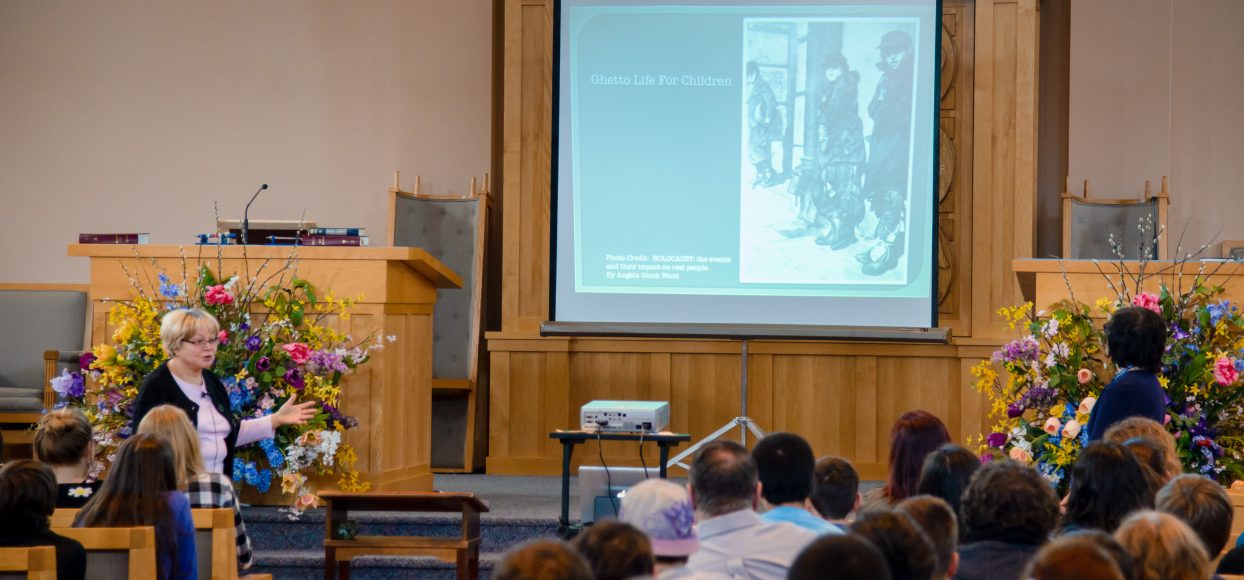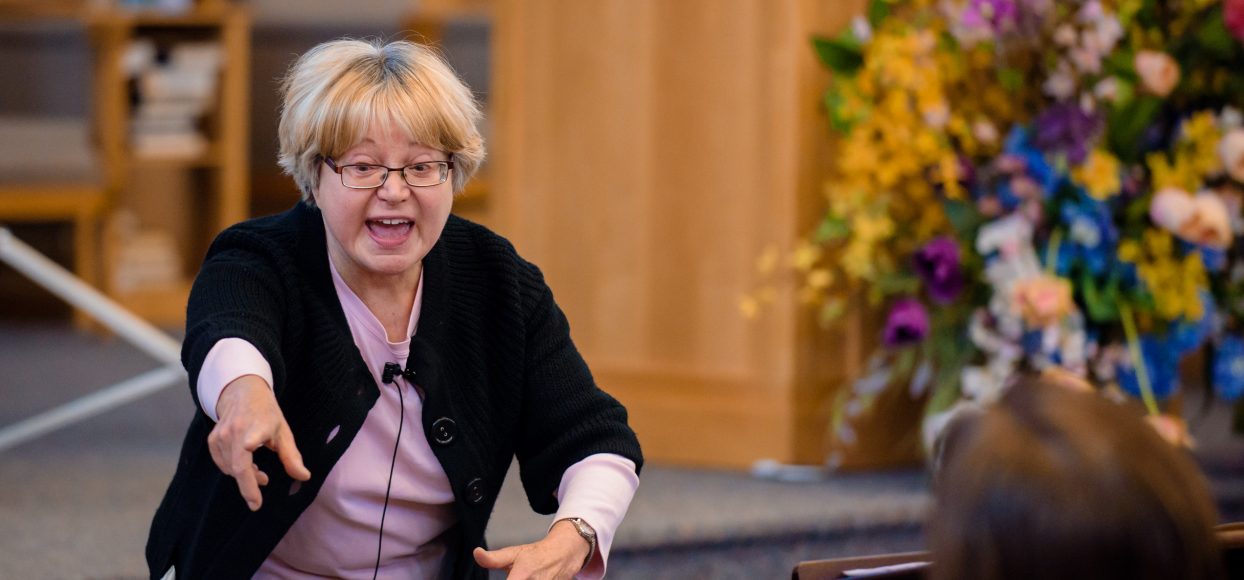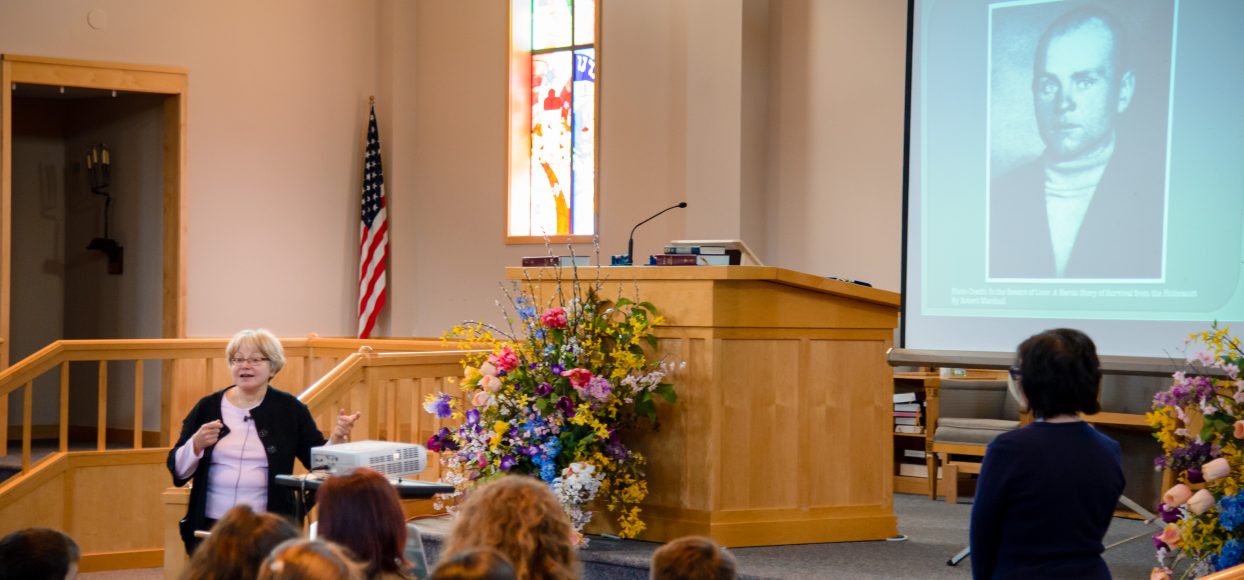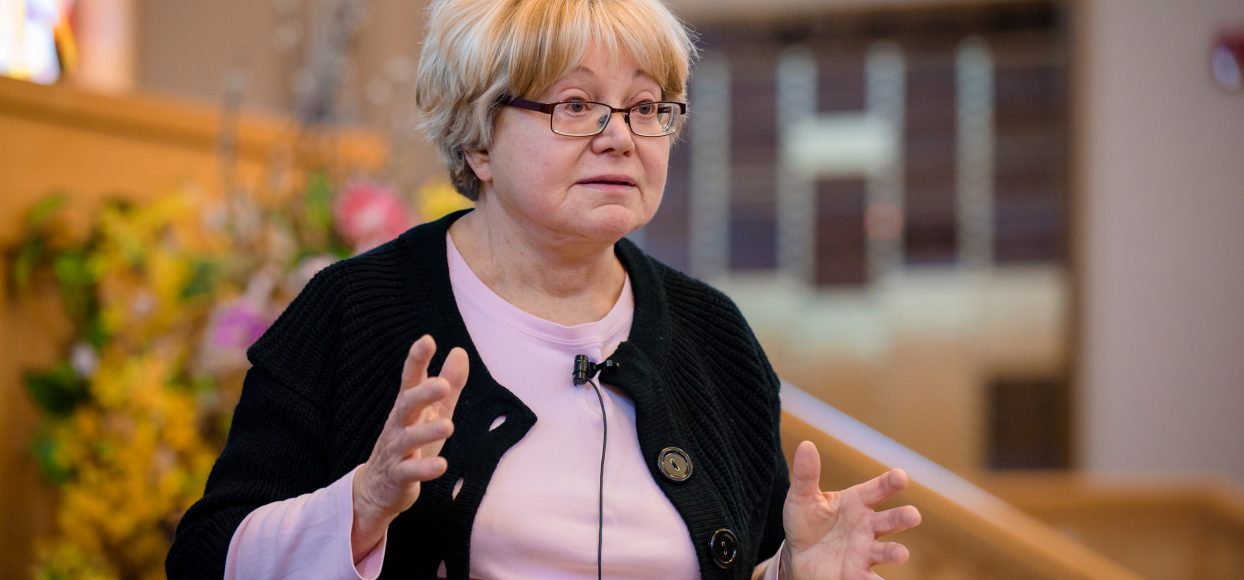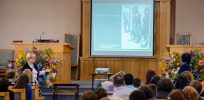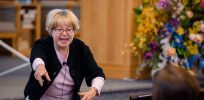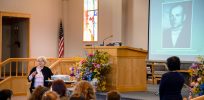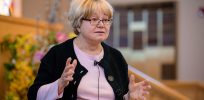 Tagged:
This program is adaptable to middle and high school students. 
Rosalyn Kirkel was the youngest in a family of three children, but by the time the Holocaust was over, she was the only one left. Rosalyn was just two months old when Germany invaded Lithuania in June 1941. She became one of hundreds of Jewish children later called the "Hidden Children," who lived with Lithuanian Christians during the war, posing as members of their families. Rosalyn's mother and siblings were murdered by the Nazis, but her father survived the camps. After he was liberated, he found Rosalyn with her Christian family, and the two moved to the United States to start a new life. Now a Holocaust educator and presenter, Rosalyn dramatizes her own story and those of other children to help people understand and remember the Holocaust.
Children of the Holocaust can be held at your school or as part of a field trip to the Mizel Museum.