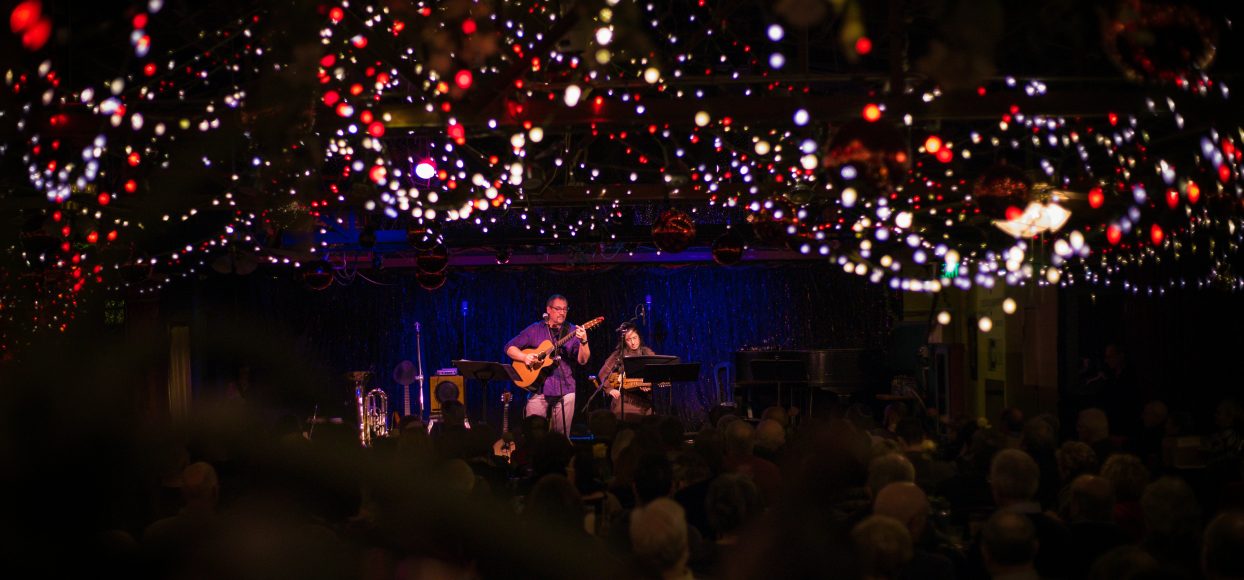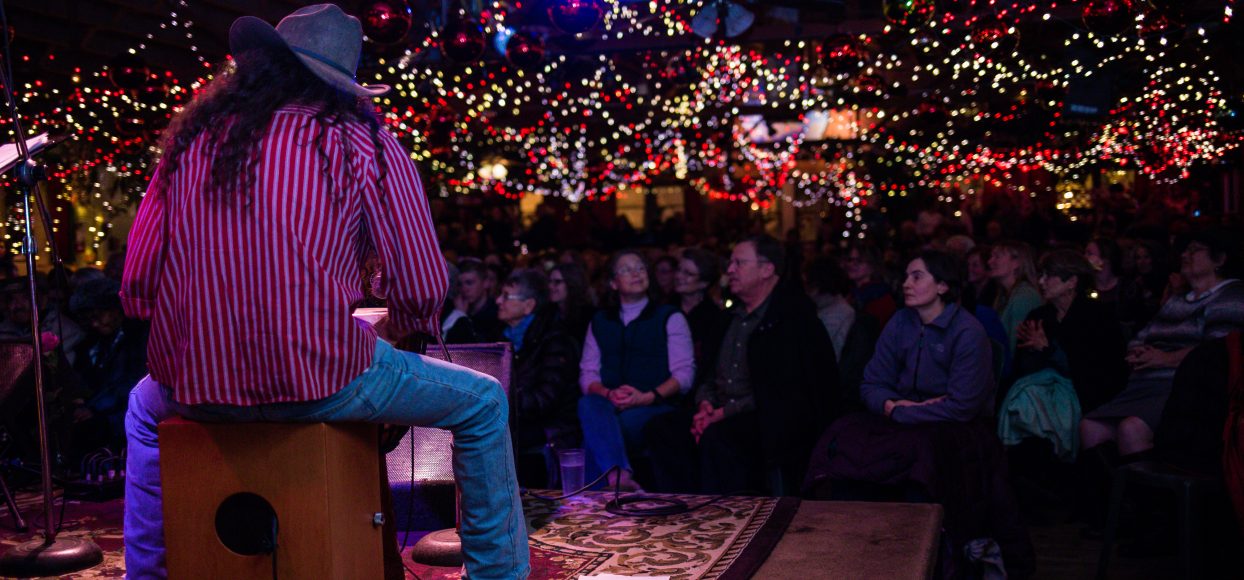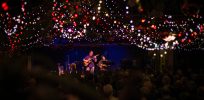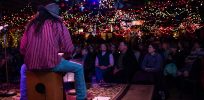 Tagged:
Our Cultural Concert Series showcases an eclectic lineup of artists who blend geographic and cultural influences to create a unifying force of music.

On Saturday, December 23, the Mizel Museum will host the seventh annual Klezfest concert. This year's concert features Hal Aqua and the Lost Tribe, Rabbi Joe Black with Sandra Wong, and a special performance by Gora Gora Orkestar.
Hal Aqua and The Lost Tribe play klezmer fusion music — an exuberant musical experience, rooted firmly in traditional Jewish modes and melodies and driven by contemporary rhythms and danceable grooves. The Lost Tribe steeps their songs in a broth spiced with rock, reggae, salsa, funk and hip-hop influences, serving up an irresistible party vibe.
Rabbi Joe Black is a prolific musician and songwriter who has shared his music with hundreds of communities around the world. He has recorded five CDs of original music and published children's books, a songbook, and a book of limericks. Rabbi Joe is a warm, funny and engaging performer. He will be joined at Klezfest by Boulder-based violinist Sandra Wong.
Gora Gora Orkestar brings the sounds of the Balkans to the Rockies with high energy performances. Formed in the fall of 2009, this 10-piece brass band is dedicated to making the audience dance with its infectious rhythm and own brand of feel-good music. Their sound is an eclectic mix, blending Old World melodies of Eastern European folk music with the backbeat of American funk and the sultry sway of South American tango.